Here are some of my favorite Phaser resources for building games
Framework
To get the needed .js files, along with a treasure trove of information, visit the official Phaser site:
Books
Making games with Phaser: Color Zap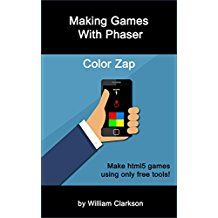 This is my own book. Free to Amazon Unlimited readers.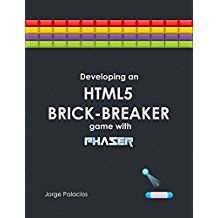 I read this book when starting out with Phaser. I learned a lot from it.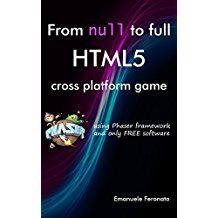 I have not read this one, but Emanuele's blog (see below) is where I first heard about Phaser. I followed his flash work for years.
Videos
My youtube channel has lots of Phaser tutorials, trick, and tips
Artwork
When I am building a game I always check out OpenGameArt.org first to see if there is something free. Also, have a look at their background music and sound effects
Kenny is a graphic designer with a heart of gold. He has 1000's of free game assets.
Graphic River – very high-quality art resources, but can be a bit pricey.
Game Dev Market-good quality and affordable game artwork.
Blogs
First, check out my phaser blog on this site
Emanuele Feronato has a lot of good information on his blog and I've been following him for many years.
If you have any Phaser Resources you'd like to be included, please contact me with a link