Phaser is a great game framework. If you want to dive deep into it, here are a few of my resources to help you make great games.
Tutorials
You can start by checking out some of the latest posts on this site.
Video Courses
If you learn better by video check out my Udemy Course! There is quite a bit of free preview material for you to watch to see if it is for you.
Build SpeedBall – An Html5 Phaser 3 Game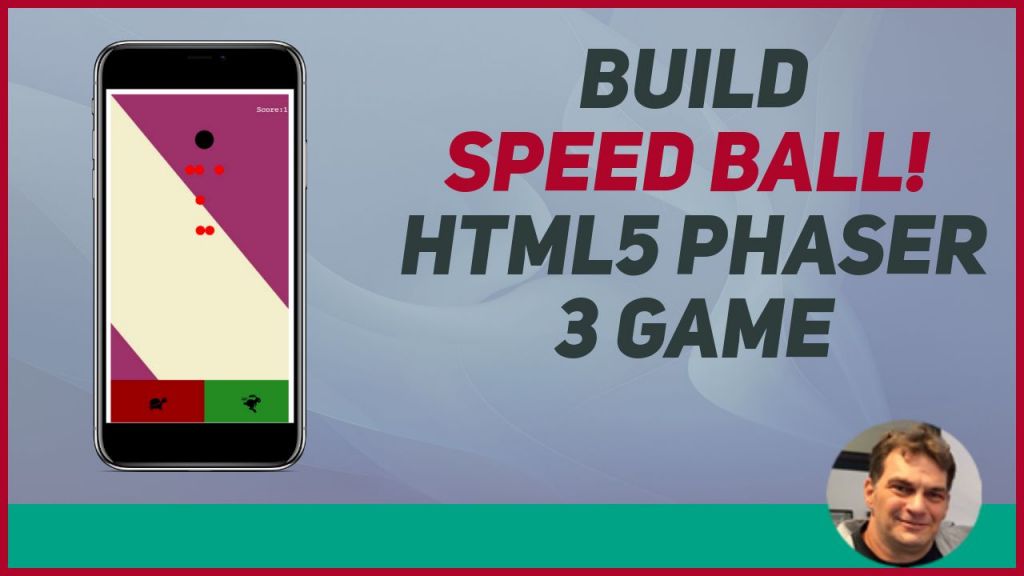 MAKING HTML5 GAMES WITH PHASER 3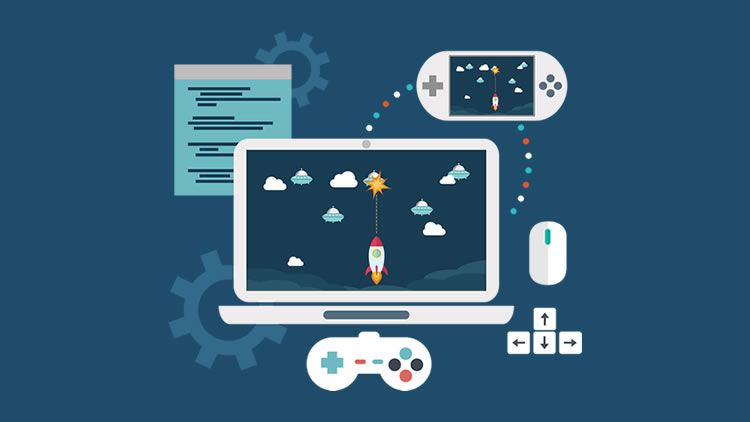 MAKING QUICK CASUAL GAMES WITH PHASER 3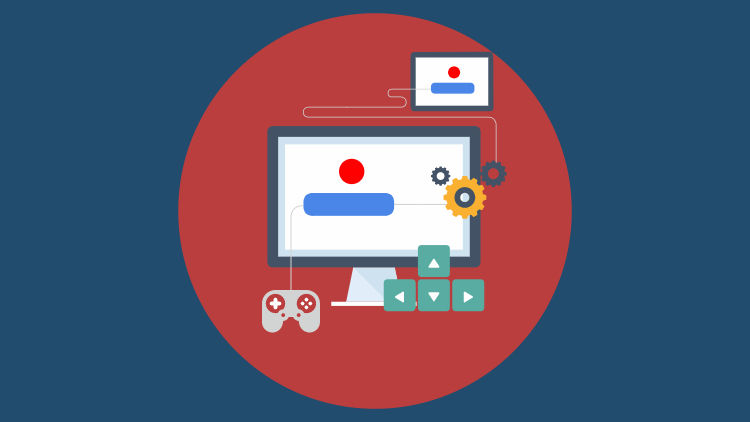 Books
If you prefer to read, check out my latest E-Book